Digitally Enhanced Fingerprint Image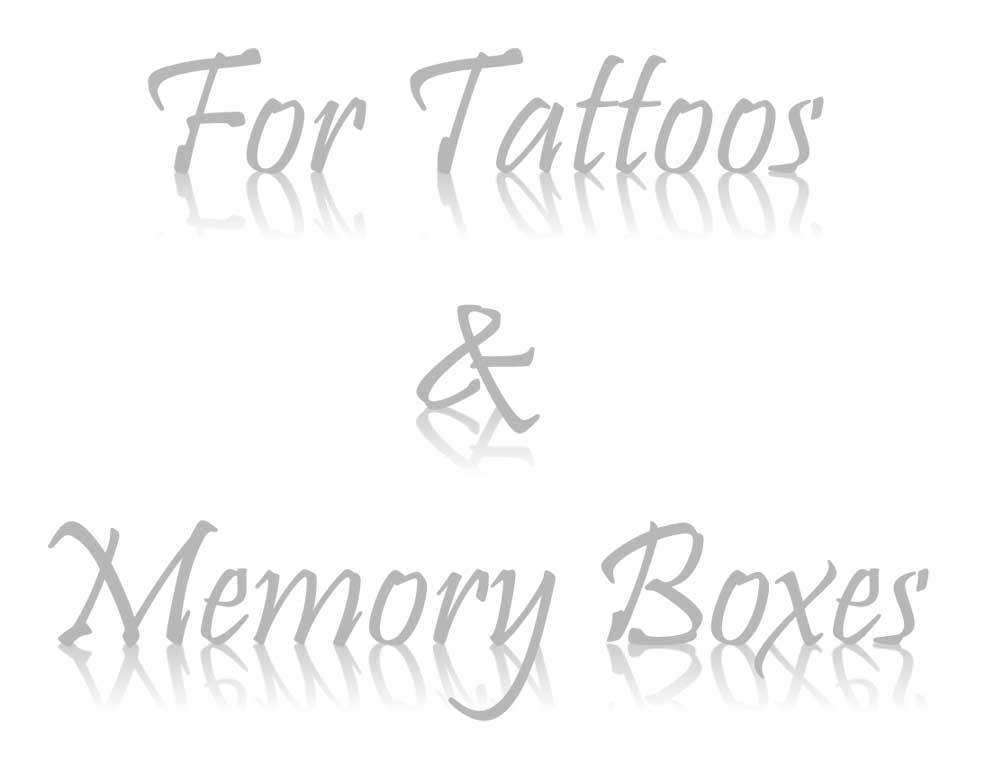 This service is only available if the fingerprint has been used by us to create jewellery.
An A4 enhanced image of the fingerprint is presented laminated and is posted in a hard back envelope. This is often used for the purposes of tattoos or to keep in a memories box.