Express 3 Working Day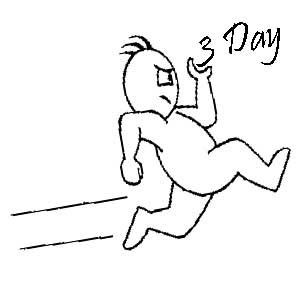 Add this to your basket for a 3 working day turnaround.
Choose this service to jump the queue and get a quick turnaround. The selected item will be dispatched 3 working days after we receive everything we need to start production. The item will be dispatched via Royal Mail Special Delivery.
Our express service can be applied to multiple items on the same order so long as we are capturing the same print on each piece, or we are using the same ashes for each locket.