Professional Repolish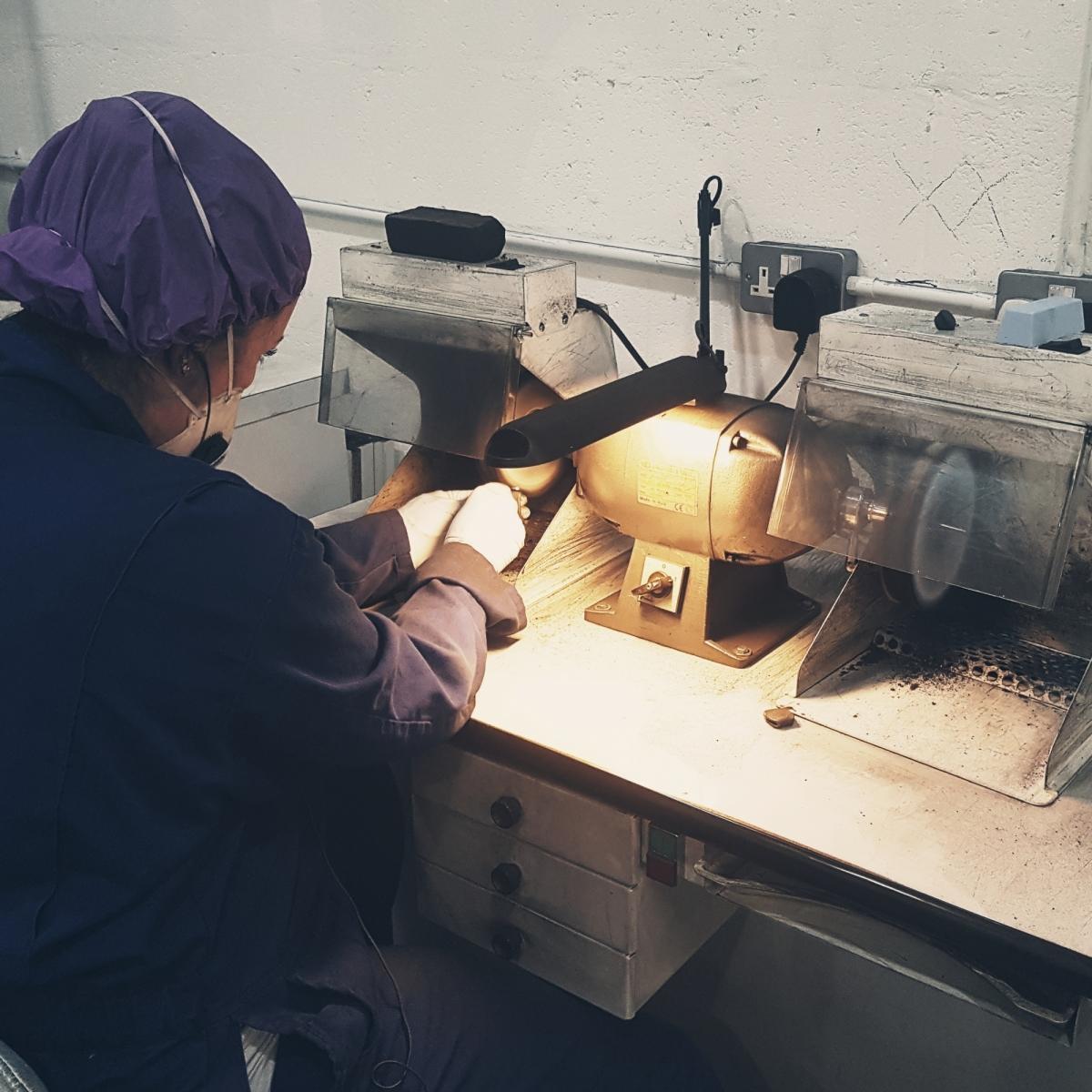 This service returns your Recollections jewellery to it's orignal lustre.
On receipt of your jewellery, we will repolish and once again highlight the intricate details of your loved ones print which is captured on your pendant or cufflinks.
We will return your newly polished jewellery via Royal Mail Special Delivery. This is included in the price.