Sterling Silver Locket for Ashes Keepsake.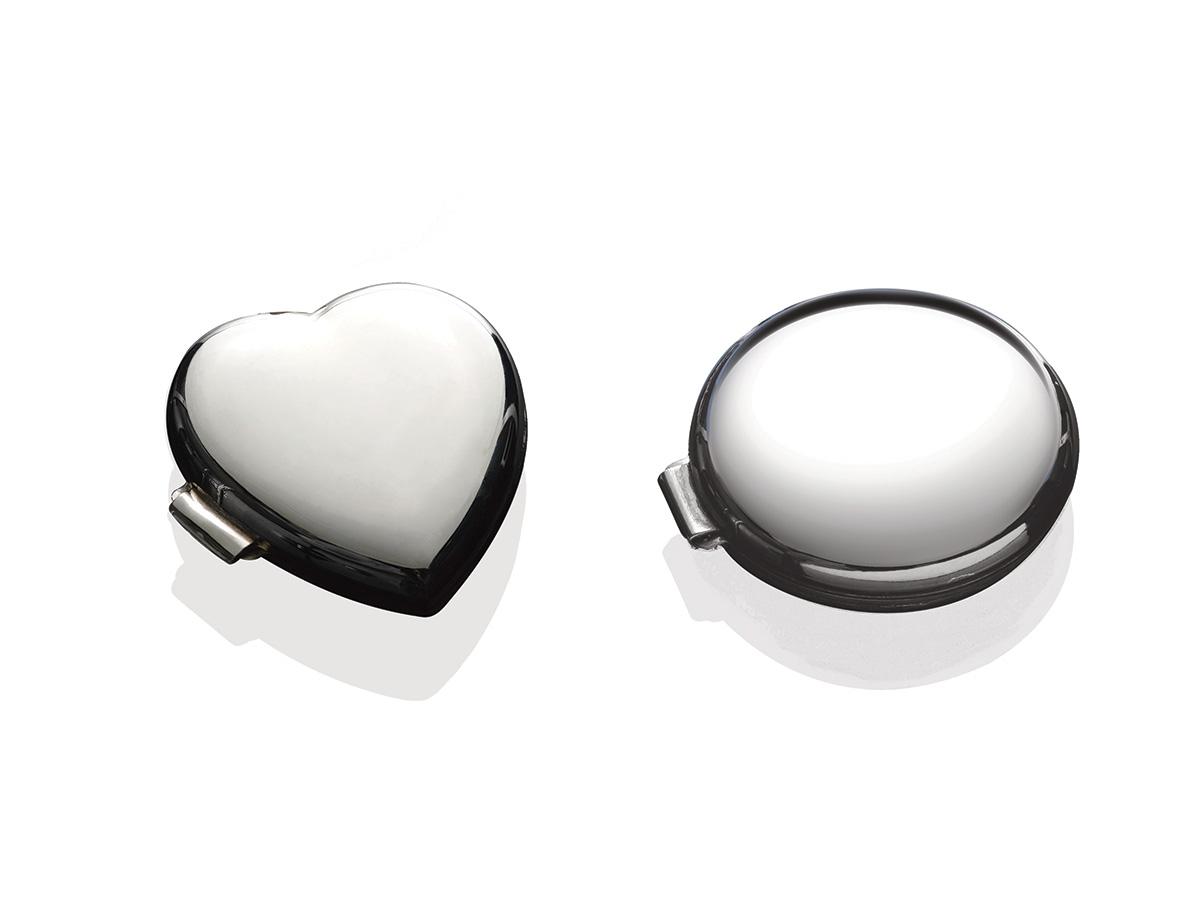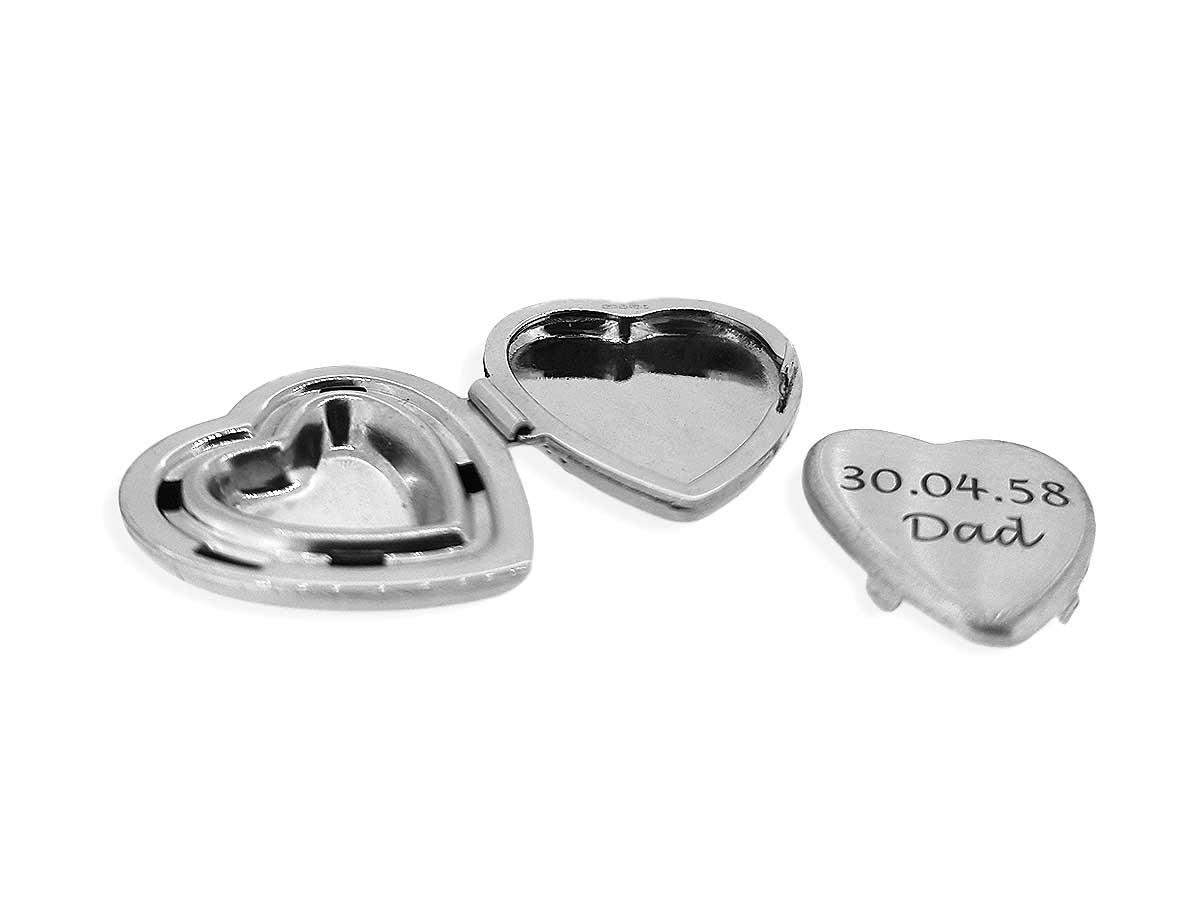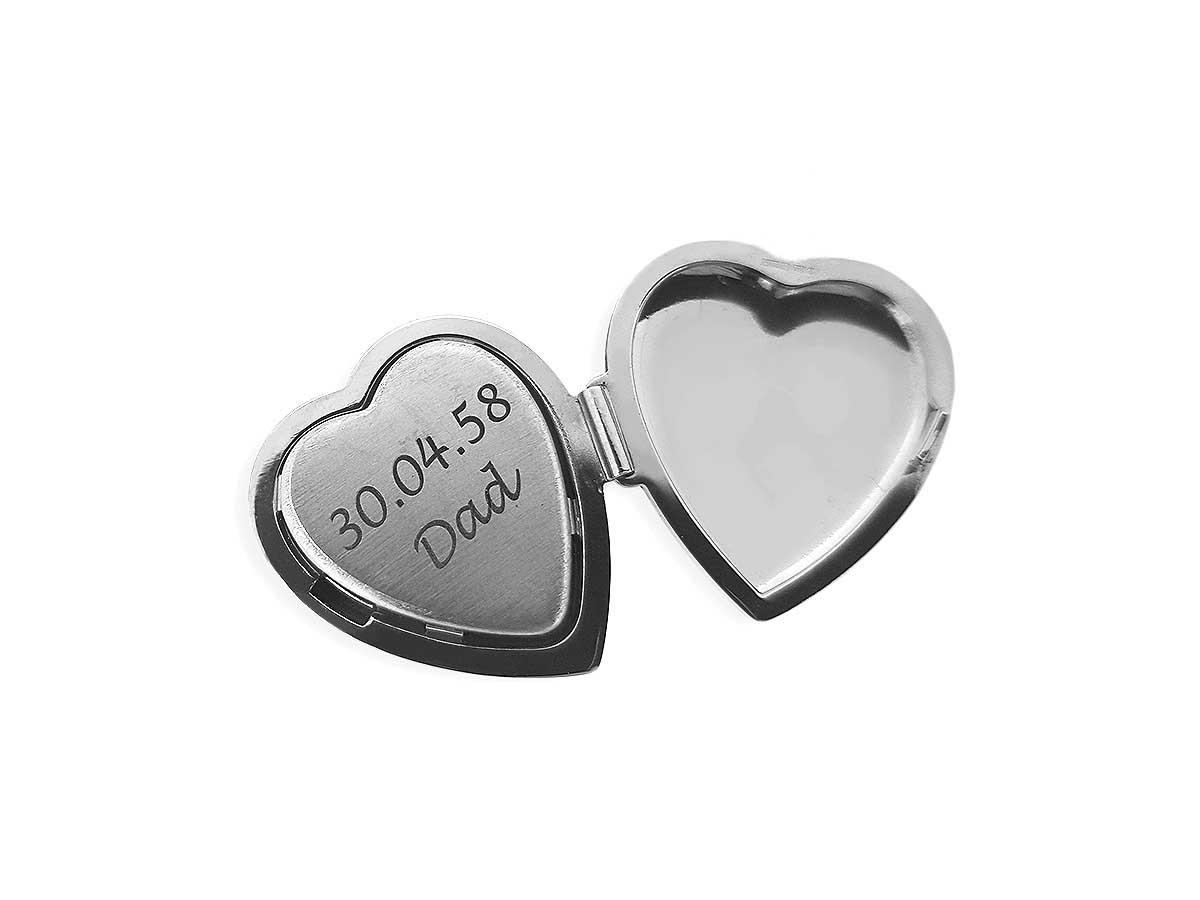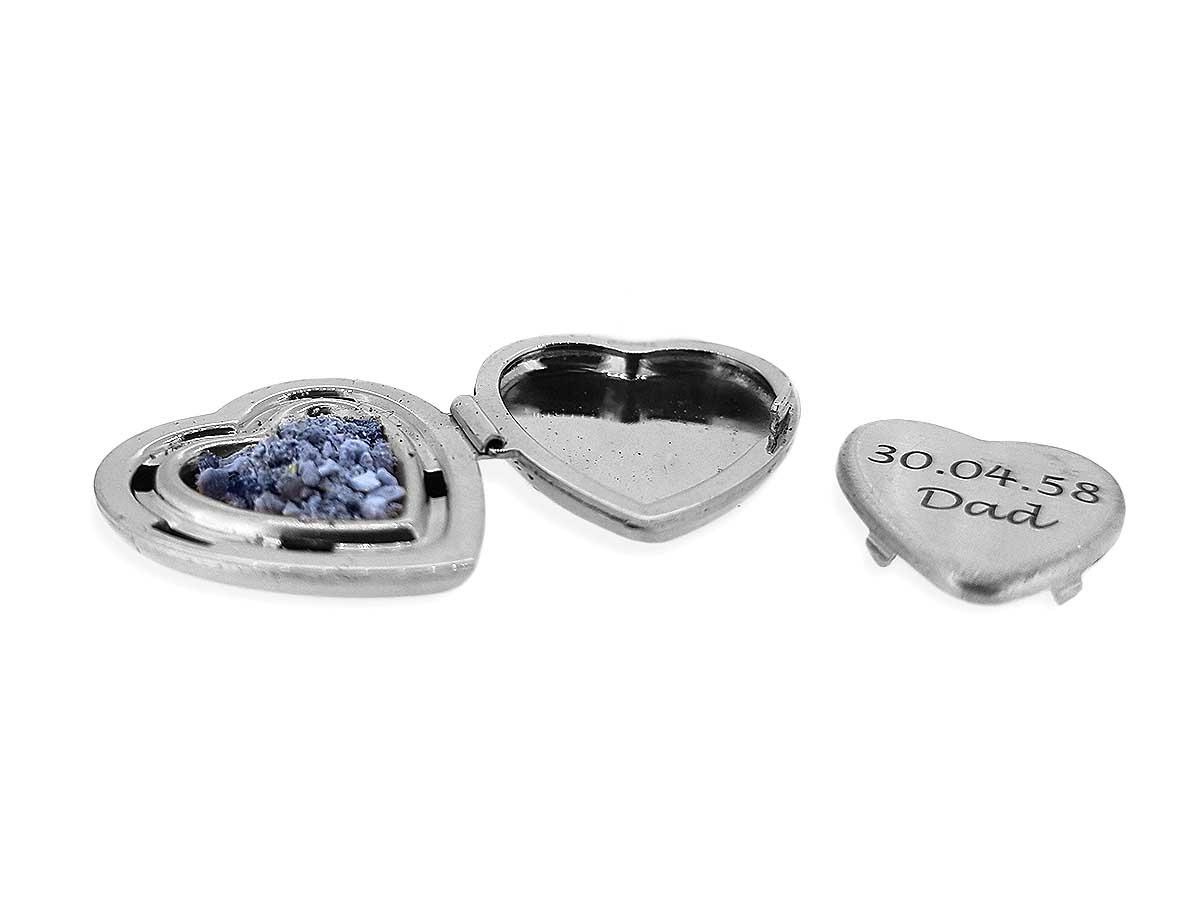 arrow_drop_up
arrow_left




arrow_drop_down
arrow_right
A Locket to have and to hold rather than wear. Delivered to you securely pre-filled with ashes from your loved one, or your pet
Preserve the ashes of your loved one in the secret capsule inside our beautifully crafted, hallmarked, sterling silver keepsake locket. Specially designed without a hanging fixture for you to have and to hold rather than to wear. Choose from 2 classic shaped lockets; Heart or Circle. The locking cap encasing your loved ones' ashes inside the locket can be engraved. You can capture 2 lines of inscription; Line 1 upto 7 characters, and line 2 upto 4 characters. Dates and initials will automatically be separated by dots.