Sterling Silver Twisted Wire Bracelet or Necklace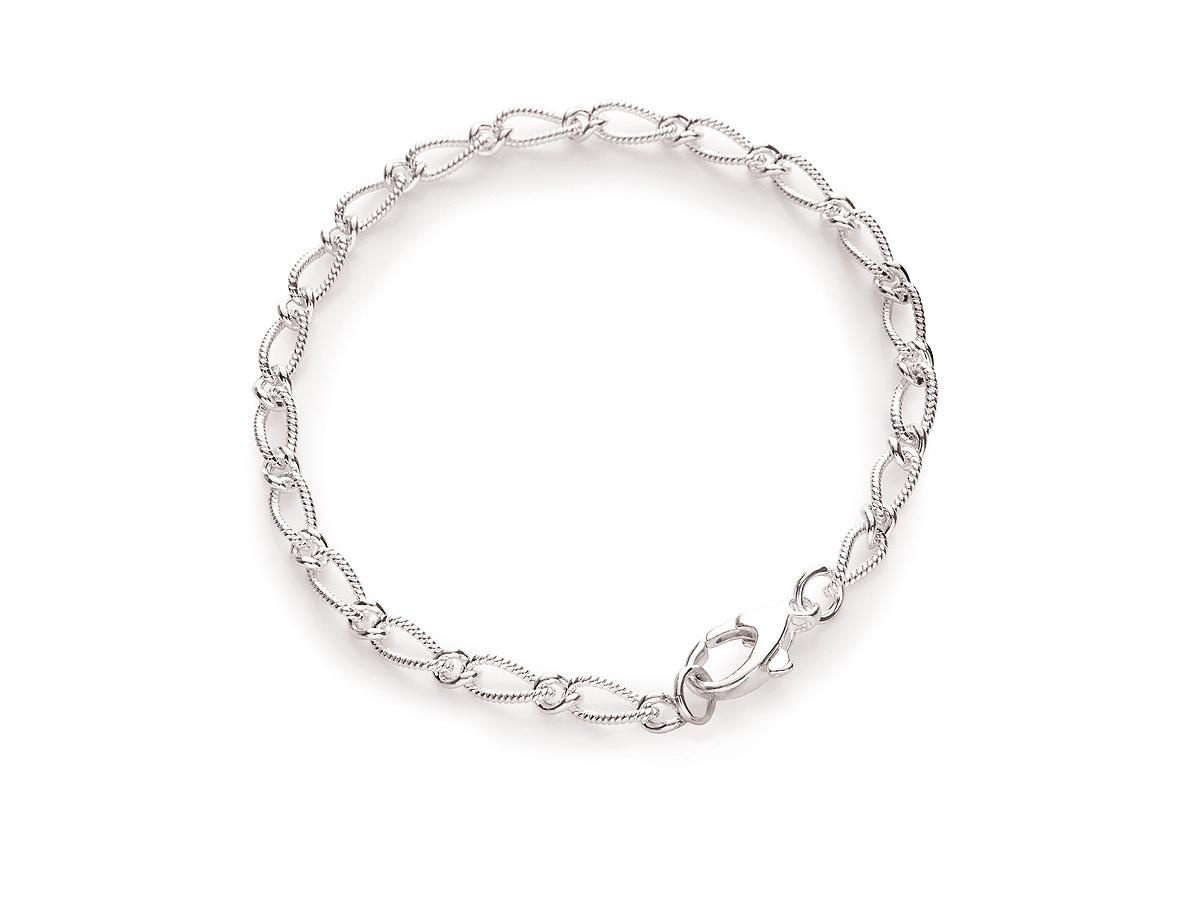 Twisted wire bracelet or necklace without pendant.
Bracelets over 7 1/2 inches long incur an additional £2.50 charge per extra 1/2 inch.
If you require one of our pendants to be attached to a bracelet, please return the pendant to us and we will weld the pendant onto the bracelet free of charge.